Google announces a series of updates in Google Maps using artificial intelligence (AI) that have been or are about to be released in the coming year. Some of them are as follows:
Navigating indoors with 'Live View'
Live View uses augmented reality (AR) cues to avoid those situations where one starts walking in the undesired direction. Live View is powered by global localization. It is an AI technology that uses AI to scan billions of Street view images and understand your exact orientation. Thus, it helps Live View understand an object's precise altitude and placement of some of the trickiest-to-navigate places indoors, like airports and malls.
Live View can help one find some of the minor details like if a person is at an airport, it can help find the nearest elevator, escalators, desired gate, platform, baggage claim, check-in counters, restrooms, etc. There are arrows and accompanying directions to point the right way.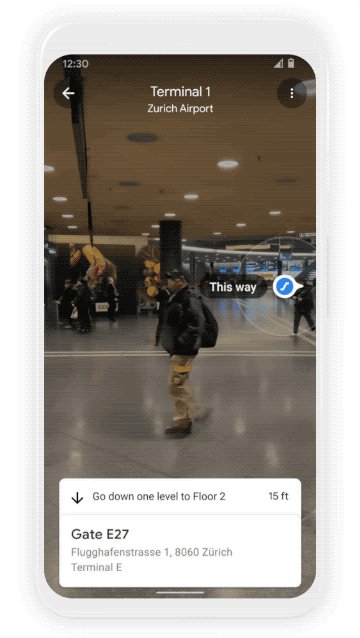 Planning ahead with more information about weather
This new weather layer can quickly inform you of the current and forecasted weather conditions in that particular area. Also, the air quality layer gives you details about how healthy the air is. The Central Pollution Board and the Weather Company, AirNow.gov, provide relevant data to power these layers.
Finding more eco-friendly options to get around
Google Maps will soon default to the route with the lowest carbon footprint when it has approximately the exact ETA (estimated time of arrival) as the fastest route. In cases where the eco-friendly route would increase your ETA by a significant amount, it'll let you compare the relative CO2 impact caused by the routes so that you can choose the best route based on both factors.
Like from Amsterdam to Jakarta, cities have established low emission zones that restrict pollution-causing vehicles. So, to support these efforts, Google is working on alerts so that people get to know when they're navigating through any of these zones. It'll also inform if your vehicle is allowed in that area, help choose an alternative mode of transportation or any alternative route.
Besides, you're likely to get a comprehensive view of all available routes and transportation modes without toggling between tabs. Also, using ML models, maps will automatically prioritize your preferred modes or even suggest popular modes at your place.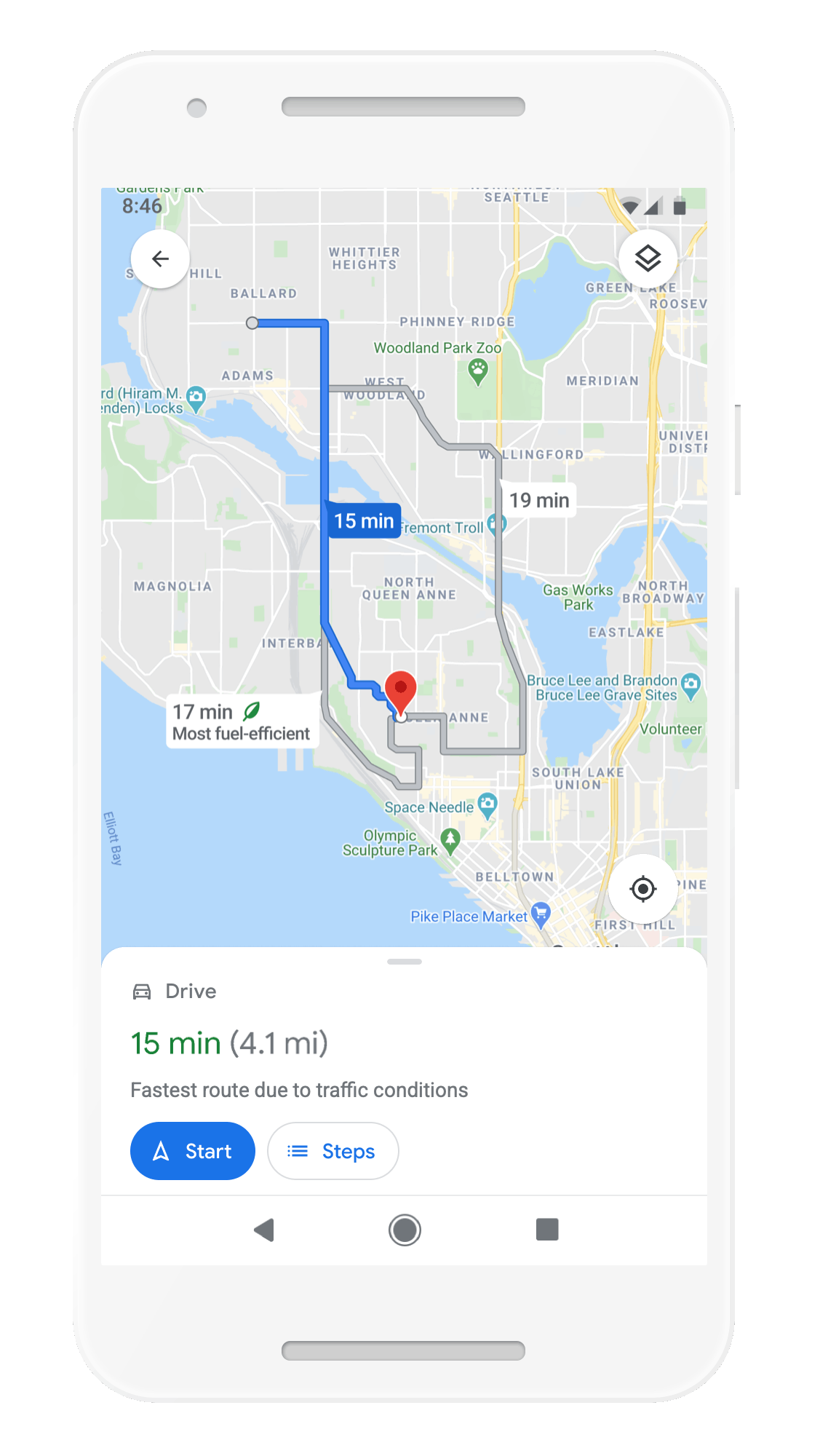 Saving time with curbside grocery pickup on Maps
Also, within Maps, Google says that it is teaming up with US supermarket Fred Meyer in Portland, Oregon, to design a feature to make contactless grocery pickup easier. Google map will send you a notification when it's time to leave and share your arrival time with the store. It will continuously update your ETA based on location and traffic. This will help the store prioritize your order, so it's ready as soon as you get there.
All these updates are released to some parts of the world but will soon reach to others too.
Reference: https://blog.google/products/maps/redefining-what-map-can-be-new-information-and-ai/
Shilpi is a Contributor to Marktechpost.com. She is currently pursuing her third year of B.Tech in computer science and engineering from IIT Bhubaneswar. She has a keen interest in exploring latest technologies. She likes to write about different domains and learn about their real life applications.